Urban Outfitters has a lot of vegan options and some cute spring dresses!
This one is polyester and the print is so beautiful!
The next one the print is so unique and the cut is just adorable! It is polyester/spandex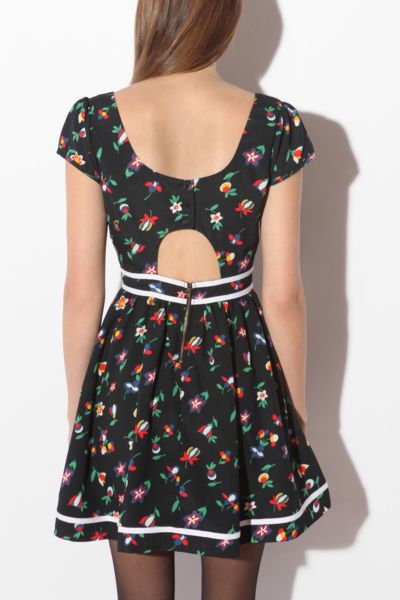 This dress is just amazing because you can wear it backwards, that's right backwards!
It is like having two dresses in one, take a look!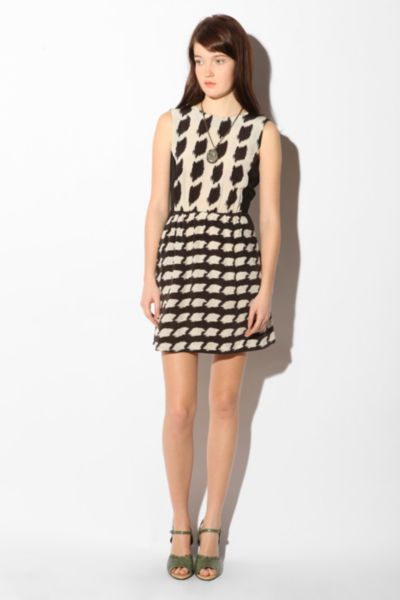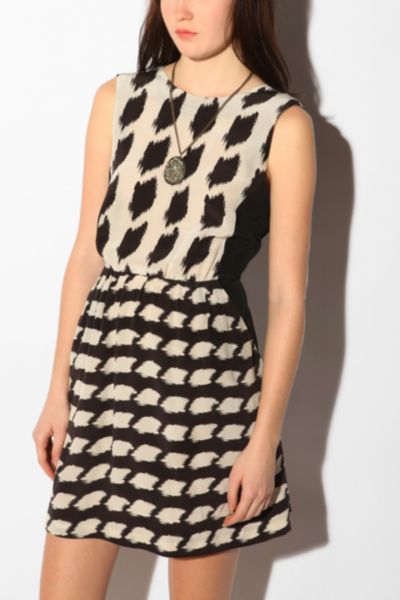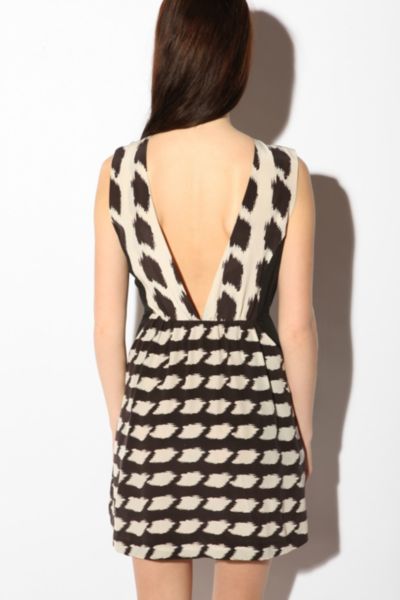 Urban Outfitters also has the cutest vegan Chanel style Mary Janes (faux leather):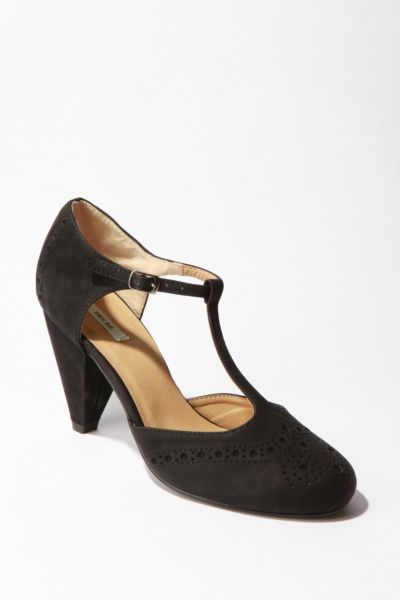 For more info go to:
www.urbanoutfitters.com
and type vegan in their search space!